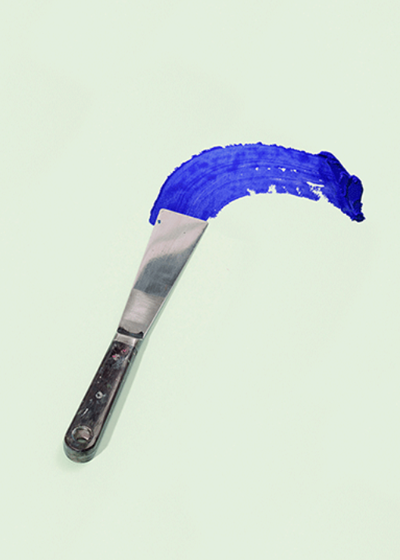 DRUCK BERLIN festival is happening this weekend at Urban Spree!
Opening on Friday night, the international festival aims to provide a comprehensive overview of everything print focused.  Organised by Dolly Demoratti, who also runs Berlin-based silk screen company, Mother Drucker, the event is the perfect opportunity to take a look at whole assortment of print methods from some of the global best. Featuring an ink-jammed program to represent all forms of print such as Linocut, Etching, Riso, Litho, Letter Press and Silk Screen, the festival encompasses lots of live action, an eclectic exhibition, fully stocked shop, individual collections by different artists and plenty of creative interactions.
For this installment DRUCK BERLIN is focusing on interaction and engagement; and you will get a chance to liaise with print professionals and experience printing techniques in workshops, live printing sessions and exhibitions. Music, food, coffee and Urban Spree's beloved craft beer will be providing entertainment for you long after the day's events have passed.
ϟ Druck Berlin Opening + After Party ϟ
Friday August 14th
19:00 – until late | Free Entrance
ϟ Druck Berlin Festival ϟ
Saturday – Sunday August 15th – 16th
12:00 – 20:00 | 3€/day – 5€/weekend
Keep up to date on artists and events at their Facebook page
See the details of the event including a map and venue information on the Illustrators Illustrated events page.