Welcome to Illustrators Illustrated.
Based in Berlin, Illustrators Illustrated is an online space for critical discussion and exploration of illustration. We feature in-depth interviews, articles, studio visits, book and exhibition reviews, as well as special projects, all illustrated!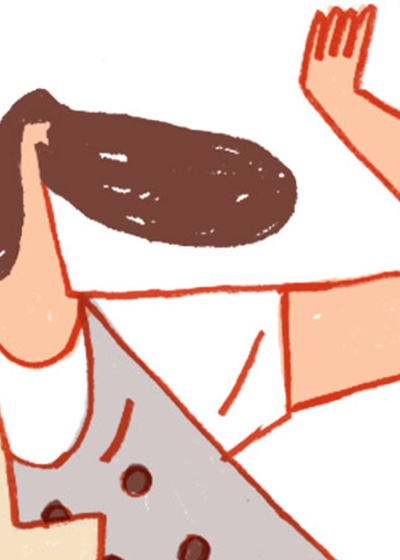 Illustrator David McMillan asks LA-based illustrator and ceramic artist Rosie Brand all about her move to the USA and the development of her work in this in-depth interview, as part of our portrait chain!
read more
Illustrators Illustrated Community
We would love you to be involved!