Welcome to Illustrators Illustrated.
Based in Berlin, Illustrators Illustrated is an online space for critical discussion and exploration of illustration. We feature in-depth interviews, articles, studio visits, book and exhibition reviews, as well as special projects, all illustrated!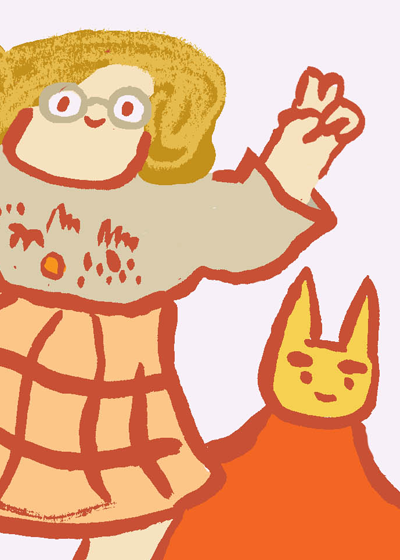 Illustrator Rosie Brand interviews fellow illustrator Yuliya Gwilym as part of our portrait chain project! Gain insight into Yuliya's vibrant, texture-filled work and read about the inspiration she finds in working with kids.
read more
Illustrators Illustrated Community
We would love you to be involved!