Events
Interesting events, activities and workshops happening in Berlin and wider afield.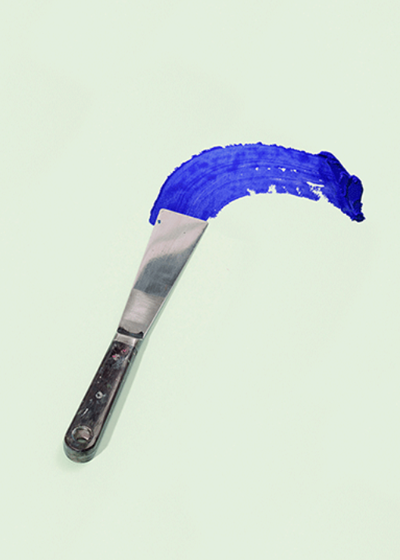 DRUCK BERLIN festival is happening this weekend at Urban Spree! Opening on Friday night, the international festival aims to provide a comprehensive overview of everything print focused. Featuring an ink-jammed program to represent all forms of print such as Linocut, Etching, Riso, Litho, Letter Press and Silk Screen, the festival encompasses lots of live action, an eclectic exhibition, fully stocked shop, individual collections by different artists and plenty of creative interactions.
DRAWN TOGETHER
Illustrators Illustrated hosts Drawn Together, a monthly illustrators get-together in Berlin.
Drawn Together is a relaxed and cosy evening event where illustrators can meet each other and network, chat about work or life, and play some fun illustration parlour games together.
Held at DRESDEN Bar in Kreuzberg, the Drawn Together evening is hosted by Judith Carnaby, the founder of Illustrators Illustrated,