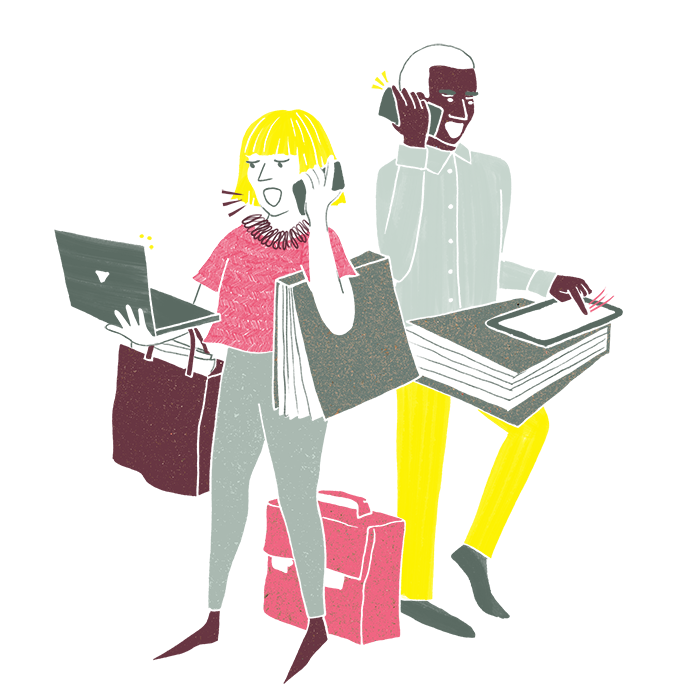 How do you become an illustration agent? What is an agent's role? What is it like to be represented by an agency?
Our Illustration Agents Special has got your questions covered!
In our new illustrated special you can read exclusive interviews with Kris Krüger, founder of Egger Grey in Berlin, talented illustrator Heather Gatley, and Nicola Manuel from Folio illustration agency in London.
Onward, to the Illustration Agents Special!