Welcome to Illustrators Illustrated.
Based in Berlin, Illustrators Illustrated is an online space for critical discussion and exploration of illustration. We feature in-depth interviews, articles, studio visits, book and exhibition reviews, as well as special projects, all illustrated!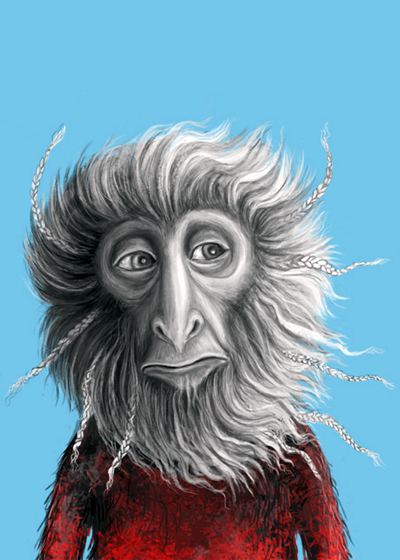 Opening on Wednesday 23 of March is the third installment of the Illustratoren Festival in Cologne. Held every two years, the festival brings together 50 selected illustrators in an exhibition that showcases the diversity of illustration practice in North...
read more
Illustrators Illustrated Community
We would love you to be involved!