Welcome to Illustrators Illustrated.
Illustrators Illustrated is an online space for critical discussion and exploration of illustration - based in Wellington, NZ, and Berlin, DE. We feature in-depth interviews, articles, studio visits, book and exhibition reviews, as well as special projects, all illustrated!
Beyond the current popular use of illustration in digital media (as part of website design, onboarding for apps, instagram ads…), how are illustrators creating innovative story-led work in this new ocean of digital possibility? We explore the work of illustrators who are utilising the strength of narrative illustration and structures inherent to specific digital platforms to create new forms of visual storytelling.
Read on
Go behind the scenes and learn about curating illustration in this in-depth interview with Olivia Ahmad, Curator at the House of Illustration in London, UK.
Read more...
Illustrator Rosie Brand interviews fellow illustrator Yuliya Gwilym as part of our portrait chain project! Gain insight into Yuliya's vibrant, texture-filled work and read about the inspiration she finds in working with kids.
Read on...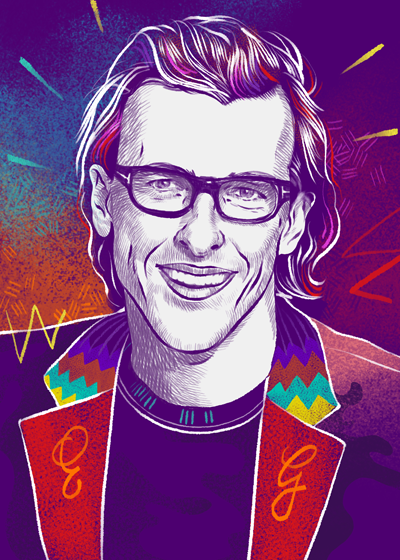 If you have ever wondered how illustration agents work and what their job entails, this in-depth interview with Kris Krüger, from Berlin-based illustration agency Egger Grey, will give you all the answers…
read more
Illustrators Illustrated Community
We would love you to be involved!